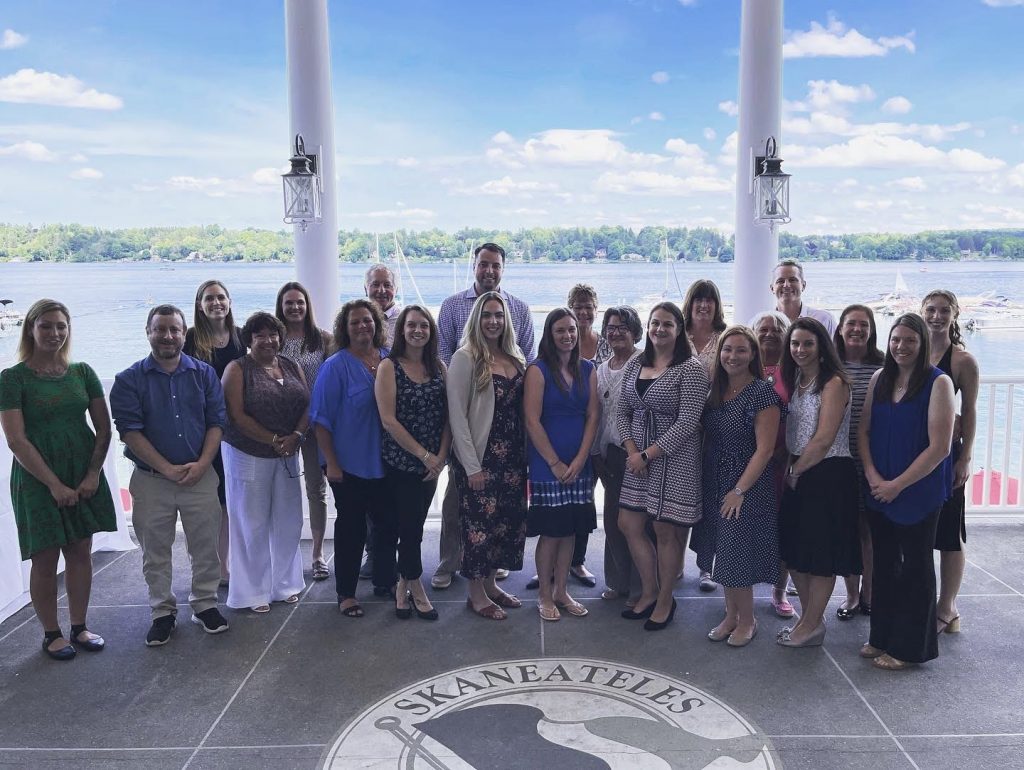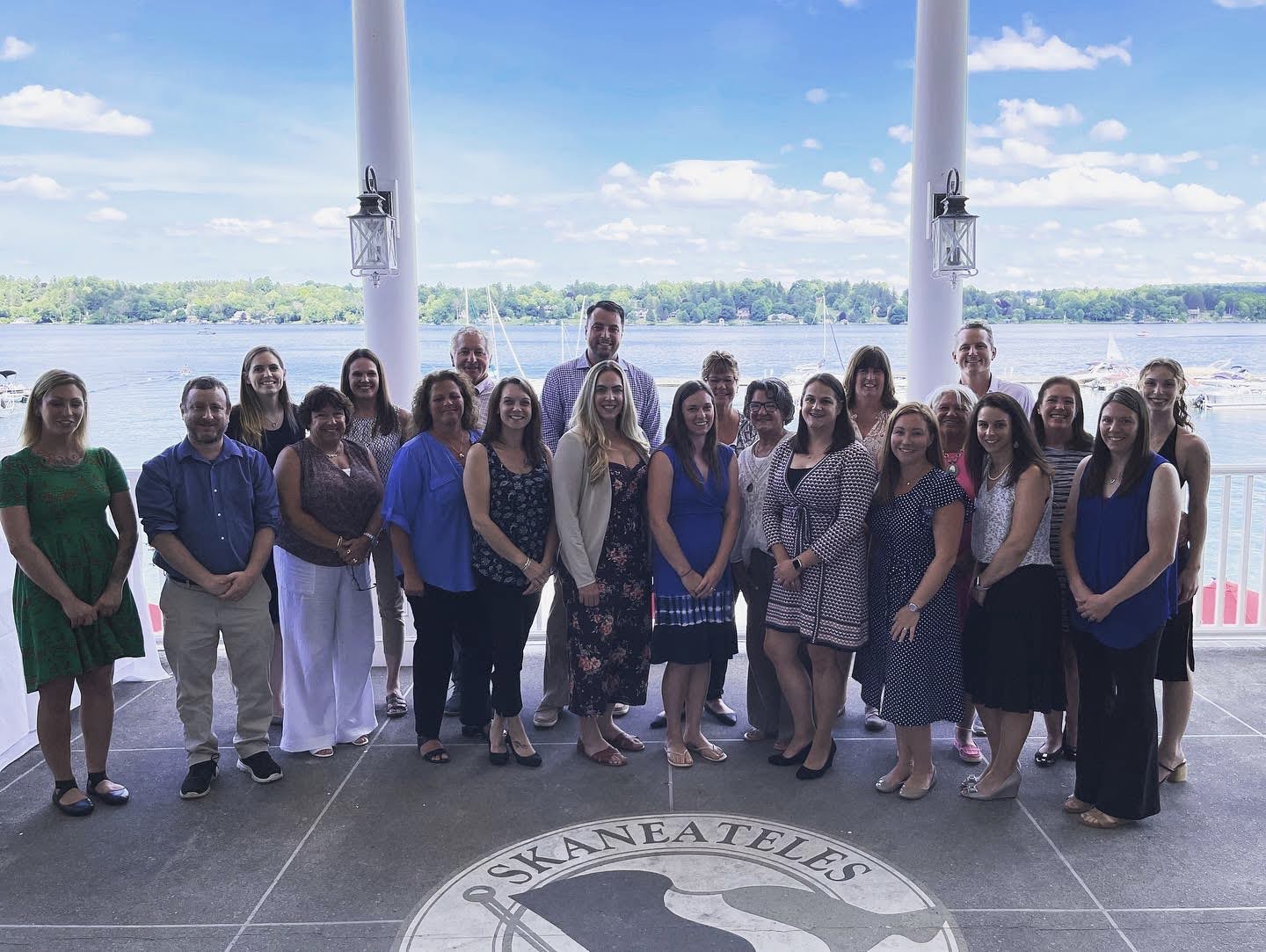 Delmonico Insurance Agency is a full service insurance agency located in Skaneateles and Syracuse NY. Founded in 1983 by Jed Delmonico, we are a family business that prides itself in advising businesses, families and individuals on their insurance needs in the most efficient way possible.
Our partnerships with the top insurance companies in the industry, enable us to offer and secure the best products and maximize results for our clients. Our experienced and knowledgeable team is here to serve you.
Whether you are an existing client or someone visiting our web site for the first time, we thank you for the opportunity to be your insurance agency.
Our Values
INTEGRITY – We do the right thing for our team and clients.
TEAM – Our most valuable resource is our people.
RELIABILITY – High performance and pride in what we do.
CONTINUOUS IMPROVEMENT – We expect our team members and company to get better every day.
COMMUNITY – We support the people and organizations that help strengthen our community.
We are licensed in AZ, CA, CO, CT, FL, MA, MD, ME, NC, NJ, OH, NY, PA, SC, TN, TX, VA & VT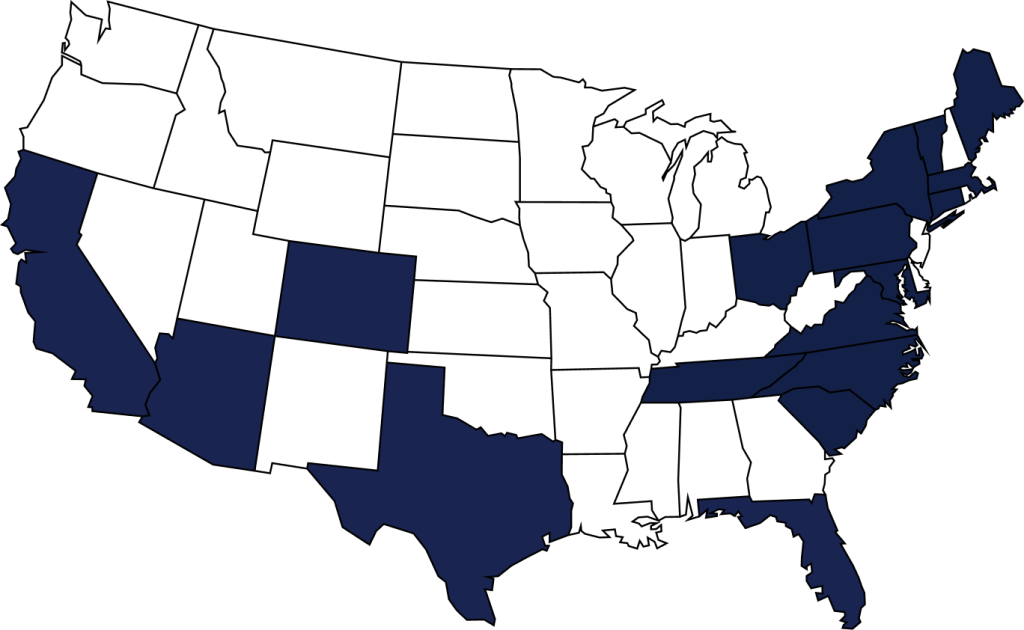 An Independent Advantage
We are not your typical insurance agency that sells proprietary products. As an independent agency, we do not work for an insurance company; we work for you.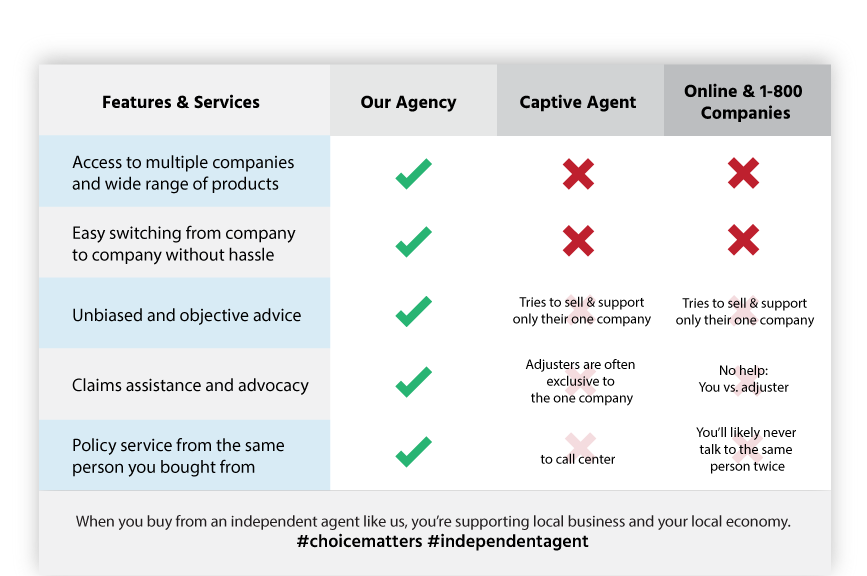 Delmonico Insurance Agency is committed to our community.
For over seven generations, our family has been dedicated to Central New York. Our team takes pride in donating our time and support to the following organizations:
Advocates, Inc Alive!
Foundation Alzheimer's Association of CNY
American Cancer Society
American Diabetes Association
American Red Cross Arc of Herkimer
Arc of Onondaga
Carrie Lazarus Fund
CBA Skaneateles CNY
Community Foundation
Cystic Fibrosis Foundation
Ducks Unlimited
Everson Museum of Art
Finger Lakes Land Trust
Francis House
Friends of Dave Pirro
John D. Barrow Art Gallery
Jowonio School
L'Arche Skaneateles Leadership
Greater Skaneateles Leukemia & Lymphoma Society
McMahon-Ryan Child Advocacy
Onondaga Historical Society Rescue Mission
Salvation Army Samaritan Center
SAVES
Schweinfurth Art Center
Skaneateles Area Arts Council
Skaneateles Area Chamber of Commerce
Skaneateles Education Fund
Skaneateles Festival
Skaneateles Fire Department
Skaneateles Historical Society
Skaneateles Lake Association
Skaneateles Library Association
Skaneateles Rotary Club
Skaneateles YMCA
Saint Lawrence University
Skaneateles Northeast Community Center
Skaneateles Rotary Club
Tri-County
Skaneateles Lake
Pure Water Association
Vera House Vincent